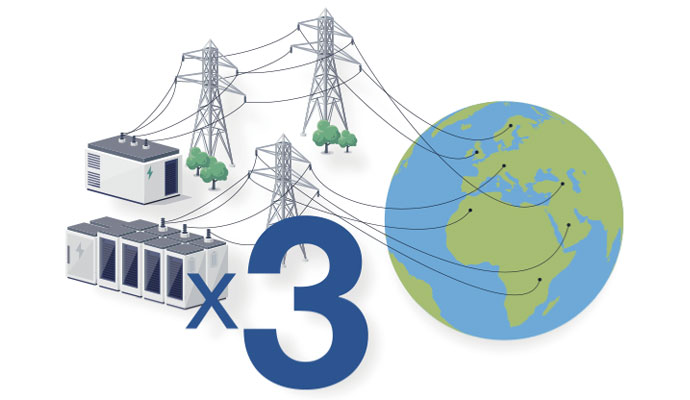 The greening of the Arctic tundra
Ecologist Isla Myers-Smith researches how tundra plants respond to climate change and what it means for future ecosystems.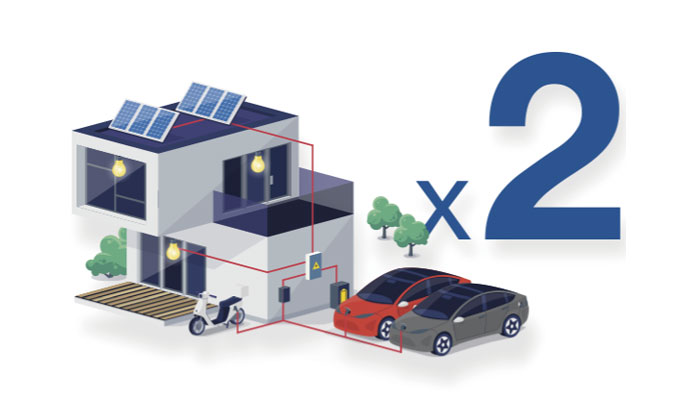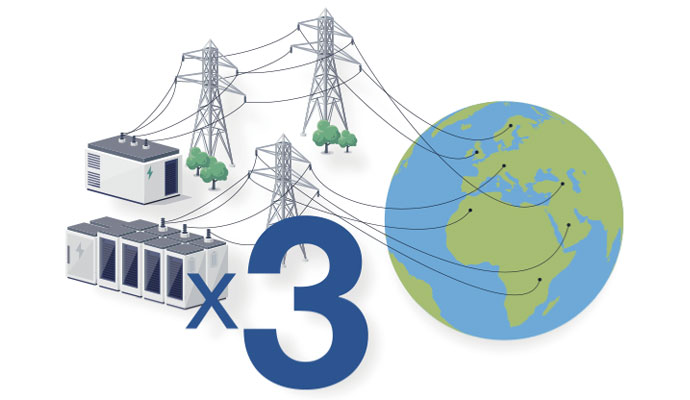 One woman's quest to understand climate change
National Geographic Explorer Katey Walter Anthony's work in the Arctic, including near Alaska's Knik Glacier, is furthering the understanding of how melting permafrost affects the planet's larger climate crisis.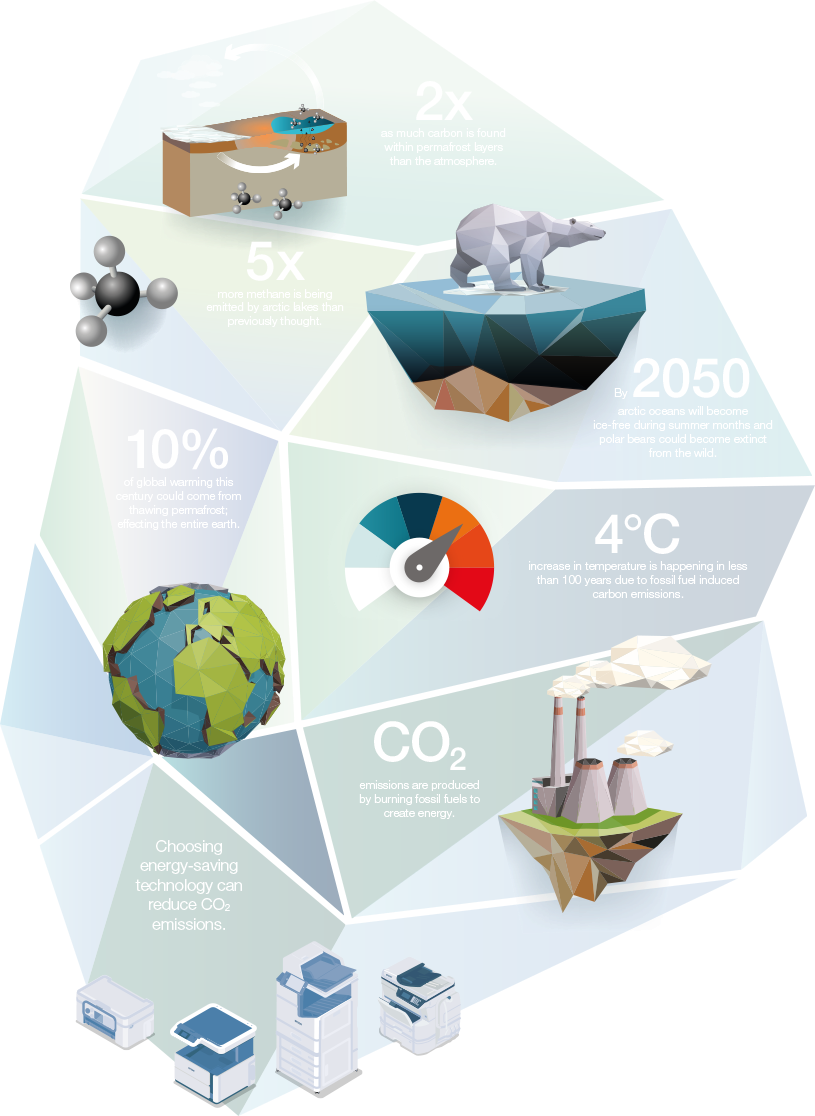 The benefits of Heat-Free Technology*1
Increase productivity and reduce environmental impact without compromise
Save time with consistent high-speed printing
Heat-Free Technology requires no heat to warm up when it is switched on or awoken from sleep. This means printing starts immediately.

Fewer replacement parts, lower environmental impact
Laser printers typically have more consumables and require periodic replacement of the drum, transfer belt and fuse in many cases. Thanks to Heat-Free Technology, our inkjet printers use fewer parts that need replacing.

Less power consumption saves energy and money
Heat-Free Technology uses less power because it does not use heat to warm up. As inkjets have no fuse unit to heat, this results in significantly less energy consumption.
Learn More

Less intervention increases productivity
The Heat-Free structure of Epson inkjet printers means that there are fewer parts that can fail, which reduces the amount of intervention required.
*1This explanation is only applicable for MicroPiezo fundamental advantage in principle. Product performance may vary.